Main Content
The Gubb Team
Slideshow
The Gubb Team Do More Than Expected
The Gubb Team Ridgewood And Greater Bergen County
The Gubb Team Outstanding Client Reviews
The Gubb Team White Glove Service
Find your dream home, try our new interactive map
Scroll
Down
Slideshow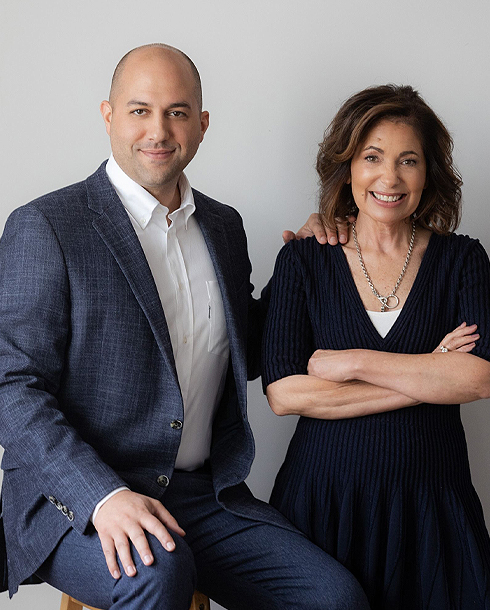 Recognized as the top Real Estate Agents in Ridgewood, NJ and greater Bergen County, Chris Gubb and David Gubb began with the simple philosophy to "Do More Than Expected". Today, the Mother-Son duo continues these founding words with their Team of energetic and talented professionals delivering unparalleled service, focused local expertise, and an industry-savvy that only decades of combined experience bring.
As the #1 Team in Ridgewood, NJ since 2017 and top 1% in Bergen County,, The Gubb Team's devotion to accomplishing each client's unique goals and protecting their interests is appreciated in the hundreds of client reviews, high volume of referrals, and returning clients. Whether searching for Homes for Sale in Ridgewood, NJ and Bergen County to Buy or Listing your home, The Gubb Team is the gold standard for experienced and trusted real estate representation in achieving superior results.
Search For Your Dream Home
Find Your Next Home
...less than 60 mins from NYC.
Ramsey
Allendale
Waldwick
Wyckoff
Midland
Park
Explore Midland Park Homes
Ho-Ho-Kus
Ridgewood
Glen Rock
Interactive
Clickable Map
Why Work With Us The Gubb Team Delivers Results
15
Average Days On Market
What Our Clients Are Saying
People trust her because she is COMPLETELY trustworthy. People seek her representation because she seamlessly gets the job done at a lucrative price. Professional with the highest degree of integrity, there are good reasons Chris is regarded as the go-to listi...[ read more ]
My husband and I just closed on our house and we know this would not have been possible without David! After losing a number of homes in bidding wars with another agent, we had accepted that we would not find a home this year. We came to David after actively l...[ read more ]
Pam's negotiation skills were fantastic and we felt she really would do anything to help us find our dream home... and she succeeded! We could not be happier and will be recommending Pam to all of our friends when they are ready to buy! Pam helped us buy our...[ read more ]
Latest Blogs
Neighborhood Guide: Things to Do in Ridgewood, NJ
June 02, 2023
Located in Bergen County, New Jersey, approximately 20 miles away from Midtown Manhattan, the Village of Ridgewood, is one of the most popular and convenient bedroom communities of New York City. This charming village offers residents a laid-back suburban vibe – one will almost forget their relative proximity to the Big Apple. But if you... [ read more ]
6 Tips for Summer Activities in Ridgewood NJ
June 01, 2023
6 Tips for Summer Activities in Ridgewood NJ Summer in Ridgewood NJ Now that it's June, we are ready for the warmer weather and all the ways we can enjoy our beautiful village. Here are 6 tips for summer activities in Ridgewood NJ:
Top 6 Local Mother's Day Ideas in Ridgewood NJ
May 11, 2023
Top 6 Local Mother's Day Ideas in Ridgewood NJ [caption id="attachment_11703" align="aligncenter" width="400"] Ridgewood NJ Mothers Day
Top 6 Local Mother's Day Ideas in Ridgewood NJ - Restaurants, Gifts, Destinations, and Spas in Ridgewood NJ Mother's Day is this Sunday May 14th, and Ridgewood NJ is the perfect place to celebrate all of the moms...
[ read more ]
Skip to content