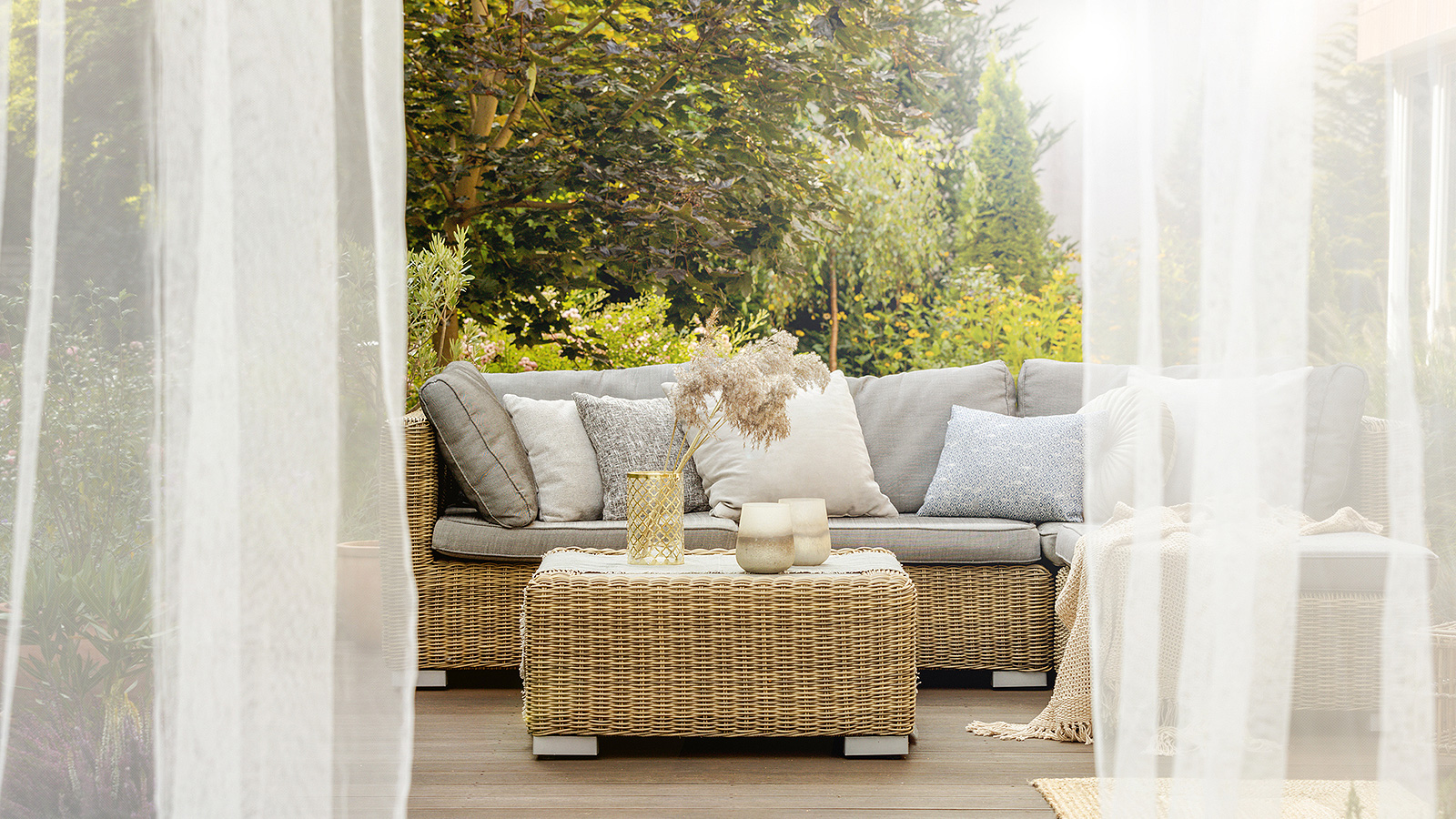 Explore Glen Rock
Glen Rock is a tight-knit community located just 22 miles west of New York City: it boasts an easy commute in a small and desirable suburb. With its beautiful tree lined streets, Glen Rock has abundant parks and green spaces. In addition to its beautiful location, the Glen Rock schools are nationally recognized, and the Central Business District has celebrated shops and restaurants.
Schools
Glen Rock Public Schools are consistently some of the top-ranked in an NYC suburb of Bergen County. There are four elementary schools (K-5), one middle school (6-8), and one high school (9-12).
The residential crowd is made up of…
single family homes – many historic and charming, but also several new constructions and renovated homes. There are also apartments within town as well.
The lifestyle offered is…
Comfortable, friendly lifestyle perfect for families in a suburb of New York City. The population is about 12,000.
The most popular building type is…
the single family home with historic charm and renovated features.
The average home price is…
about $760,000, though single family homes range both higher and lower as well.
The area's greatest highlight is…
Strolling the shops and restaurants in the Central Business District, catching family-friendly activities, or enjoying green space like the Thielke Arboretum and Glen Rock Duck Pond.
The best spot to dine is…
There are so many options! Make sure to visit Stone and Rail, Glen Rock Inn, Francesca's Pizza, Tani Sushi, and Kosher Nosh for matzo ball soup.
The best activities in the area are…
There are groups for both children and adults in sports, the arts, community service, senior citizens and different faith-based organizations. Some of the highlights during the year include the Family Fun Fair held each June, the Fall Street Fair, American Cancer Society's Relay for Life of Glen Rock, the Independence Association's annual parade, the Memorial parade, an annual September 11th tribute, 5K runs hosted by the Jaycees, and food drives and blood drives hosted by Women in Community Service. In the summer, the Glen Rock Municipal Pool is the place to be!
The best spot to go shopping is…
the central business district. Favorite stores include The Curious Reader, the Grow-cery, Morningside Gifts, and the Creative Den.