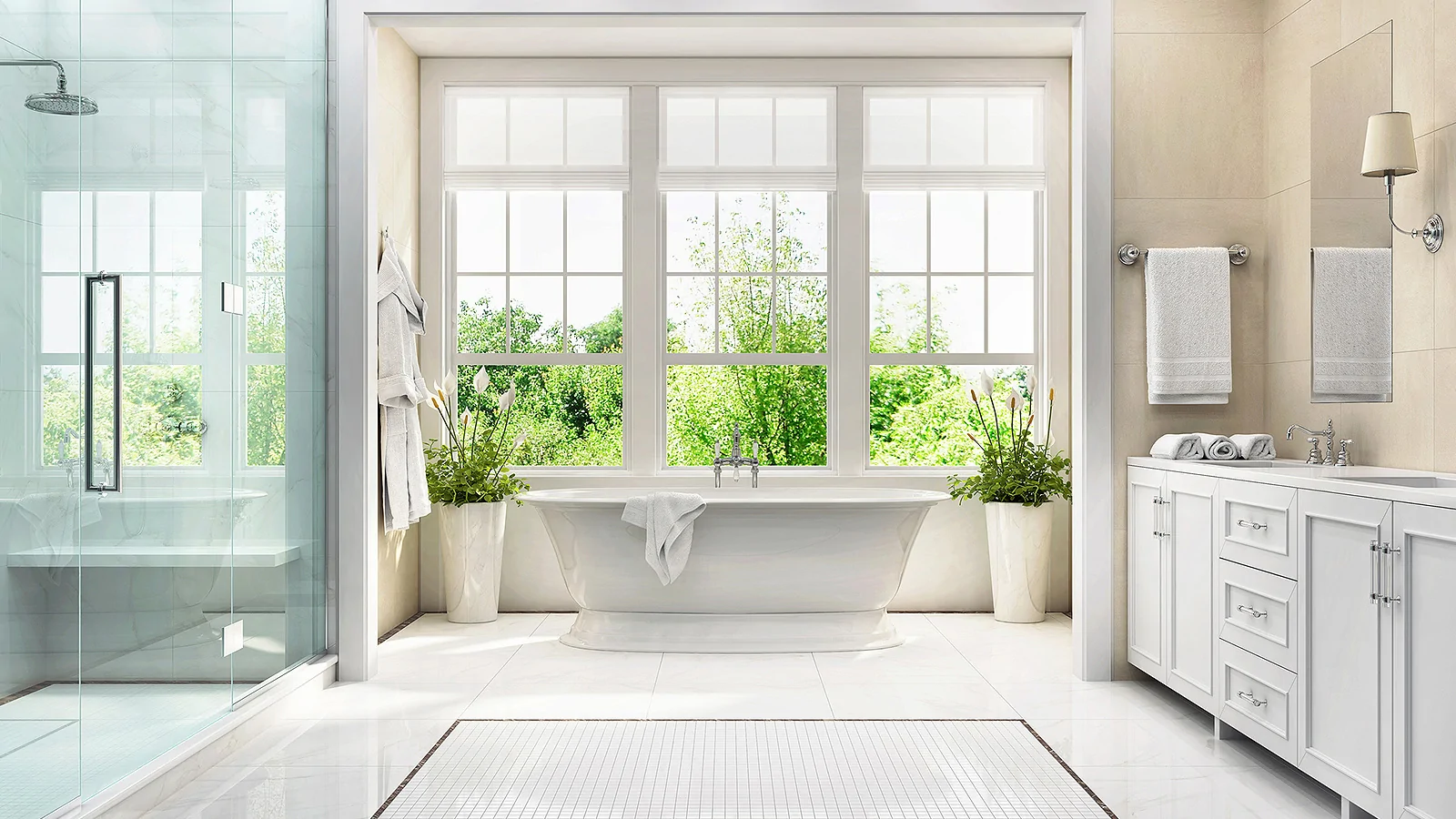 Explore Allendale
Allendale is a small, tight-knit community located about 30 miles west of New York City: it boasts a convenient commute in a small and desirable suburb. Allendale is a beautiful neighborhood-oriented town with plenty of activities, green spaces, shops, and restaurants.
Schools
Allendale Public Schools are consistently some of the top-ranked in an NYC suburb of Bergen County. As a small town, there are two public schools for residential children to attend, with the high school incorporating students from Allendale, Ho-Ho-Kus, Saddle River, and Upper Saddle River:
The residential crowd is made up of…
single family homes – many historic and charming, but also several new constructions and renovated homes. There are also apartments within town as well.
The lifestyle offered is…
Comfortable, tight-knit, friendly lifestyle perfect for families in a suburb of New York City. The population is about 7,000.
The most popular building type is…
the single family home with historic charm and renovated features.
The average home price is…
about $770,000, though single family homes range both higher and lower as well.
The area's greatest highlight is…
Aside from the quiet neighborhoods, residents and visitors LOVE the Celery Farm, a nature preserve that is home to many animals and plants. There are several family-friendly activities and abundant green space like Crestwood Park.
The best spot to dine is…
There are so many options! Make sure to visit Allendale Bar and Grill, Savini's, Masa Sushi, Mezza Luna Bistro, and Nirvana Indian Kitchen.
The best activities in the area are…
There are groups for both children and adults in sports, the arts, community service, senior citizens and different faith-based organizations. Rohsler's Allendale Nursery has beautiful plants year-round, but their hayride, Fall pumpkin activities, and Christmas tree farm are annual family traditions around here! Some other highlights during the year include the local sports run by the incredible parks and recreation department.
The best spot to go shopping is…
Allendale Shopping Center! Favorite stores include Posche (featured on the Real Housewives of New Jersey!), Boutique 518, and Danson Jewelers.