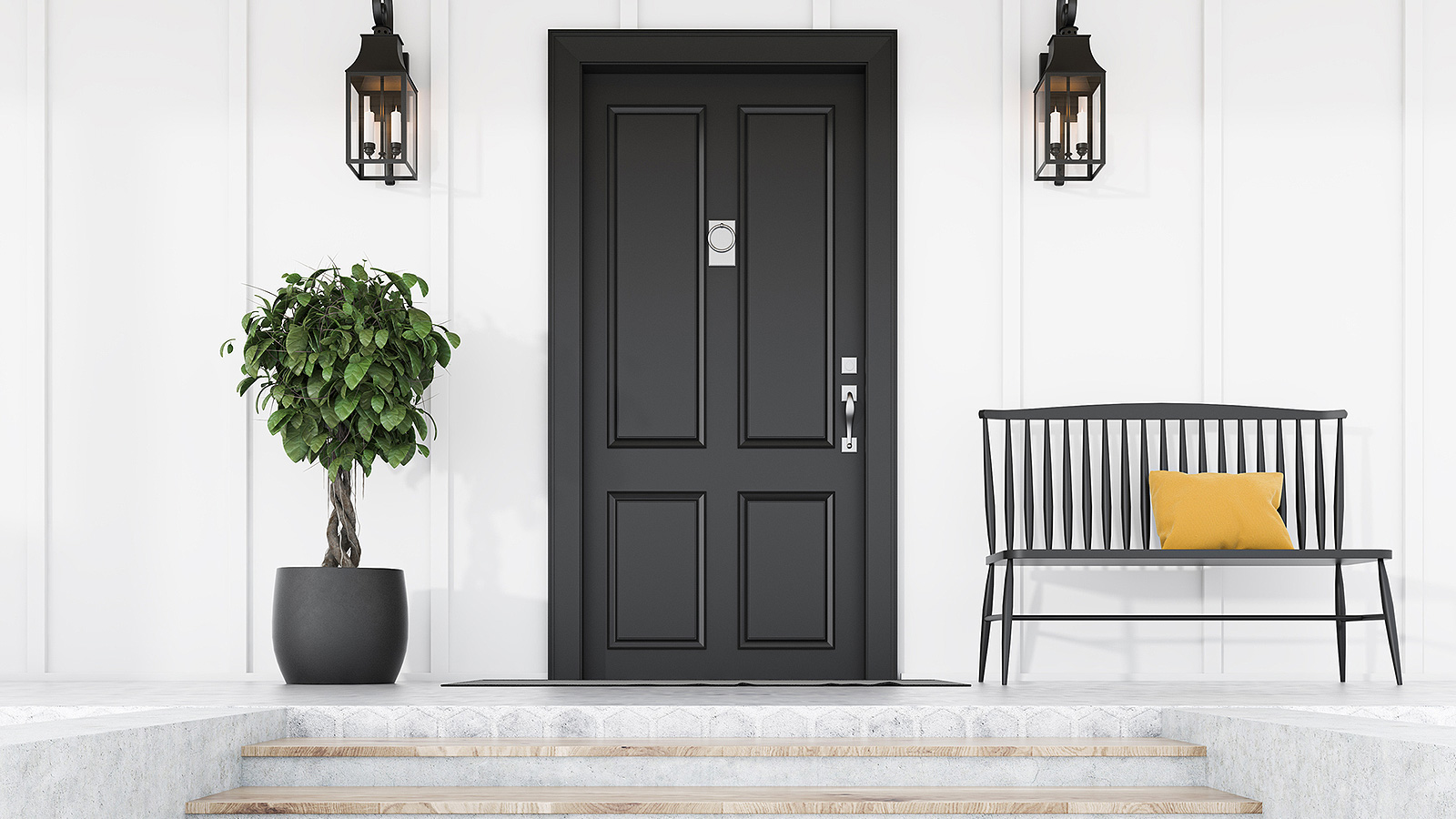 Explore Ridgewood
Ridgewood, New Jersey is an idyllic village situated in Northern Bergen County, a short distance away from New York City. With its tree-lined neighborhoods, excellent schools, public amenities, thriving downtown, and abundant family activities, it is no wonder that Ridgewood has been voted one of the
best places to live in New Jersey
.
Schools
The schools in Ridgewood are nationally recognized for their excellence, boasting incredible teachers, many options for advanced and elective courses, and services for students. There are six elementary schools (K-5), two middle schools (6-8), and a National Blue Ribbon Award Winning High School (9-12)
In addition, Ridgewood also houses the Glen School
Glen School is an early childhood center serving infants and preschool children. It is home to the Ridgewood Public Schools' preschool special education programs. In addition, Glen School classrooms are rented by one private preschool / daycare program. The public preschool special education programs are known as the Ridgewood Early Developmental (RED) Program and the Ridgewood Early Developmental Ridgewood Intensive Services (RED RISe) Program.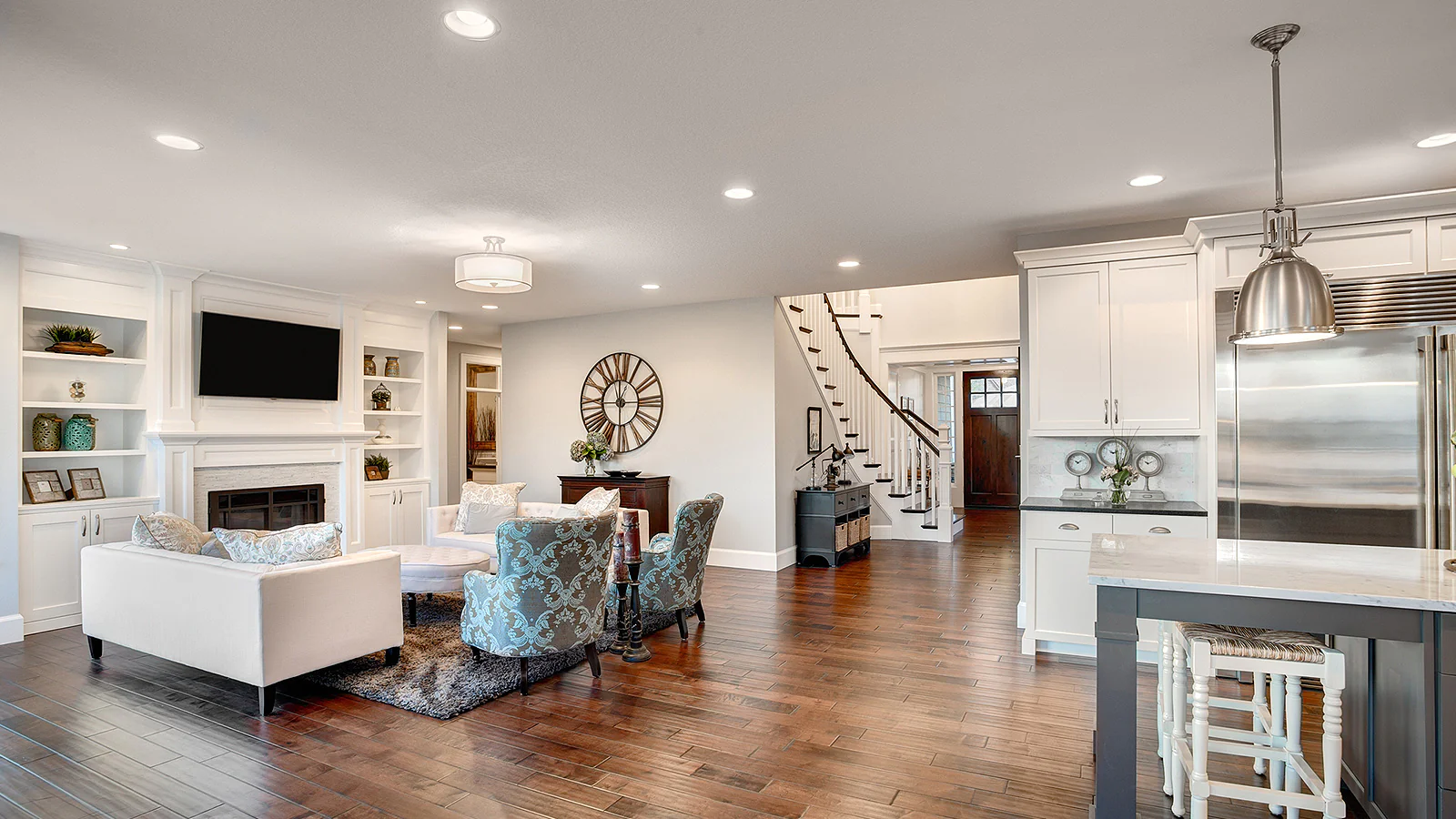 The residential crowd is made up of…
single family homes – many historic and charming, but also several new constructions and renovated homes. There are also apartments within town as well.
The lifestyle offered is…
Comfortable, friendly lifestyle perfect for families in a suburb of New York City. The population is about 25,000.
The most popular building type is…
Homes range from historic homes with charm and character to new constructions in established neighborhoods
The average home price is…
about $832,000, though single family homes range both higher and lower as well.
The area's greatest highlight is…
Strolling the shops and restaurants in the Central Business District, catching family-friendly activities, or enjoying green space like the Saddle River County Park or Van Neste Square Park
The best spot to dine is…
Ridgewood boasts several dining options across different varieties downtown for both dine-in and takeout. Roots is a well-respected steakhouse, and Felina is a favorite for fine dining and creative cocktails. MacMurphys and Steel Wheel both have live music and a thriving bar scene, while The Office and Park West are favorite taverns. There are also options for sushi and Asian fusion, Indian food, burgers, sandwiches, burritos, smoothie bowls, and more. Don't forget about Van Dyk's ice cream on the west side of town!
The best activities in the area are…
There is always something going on in Ridgewood. Enjoy music at the Shell in the summer, weekend events, Ridgewood Newcomers events, live music at Van Neste Park, shows at the Warner Bow Tie Cinema, Ridgewood High School theater, art shows at the Ridgewood Art Institute, summer at Graydon Pool and the Stable. There are several seasonal events like Restaurant Week, craft fairs, The Annual Tree Lighting and Downtown for the Holidays, Fourth of July Parade and Fireworks, and more. Check https://www.ridgewoodchamber.com/ for more.
The best spot to go shopping is…
The central business district. From small boutiques to larger chain stores, shopping is abundant in Ridgewood. Local favorites are Bookends (which also hosts celebrity book signings), Ridgewood Bootery for shoes, Hot Jewelry Box for accessories, Town and Country Apothecary for gifts and a pharmacy, and The Table at Latona's for gifts and home goods.