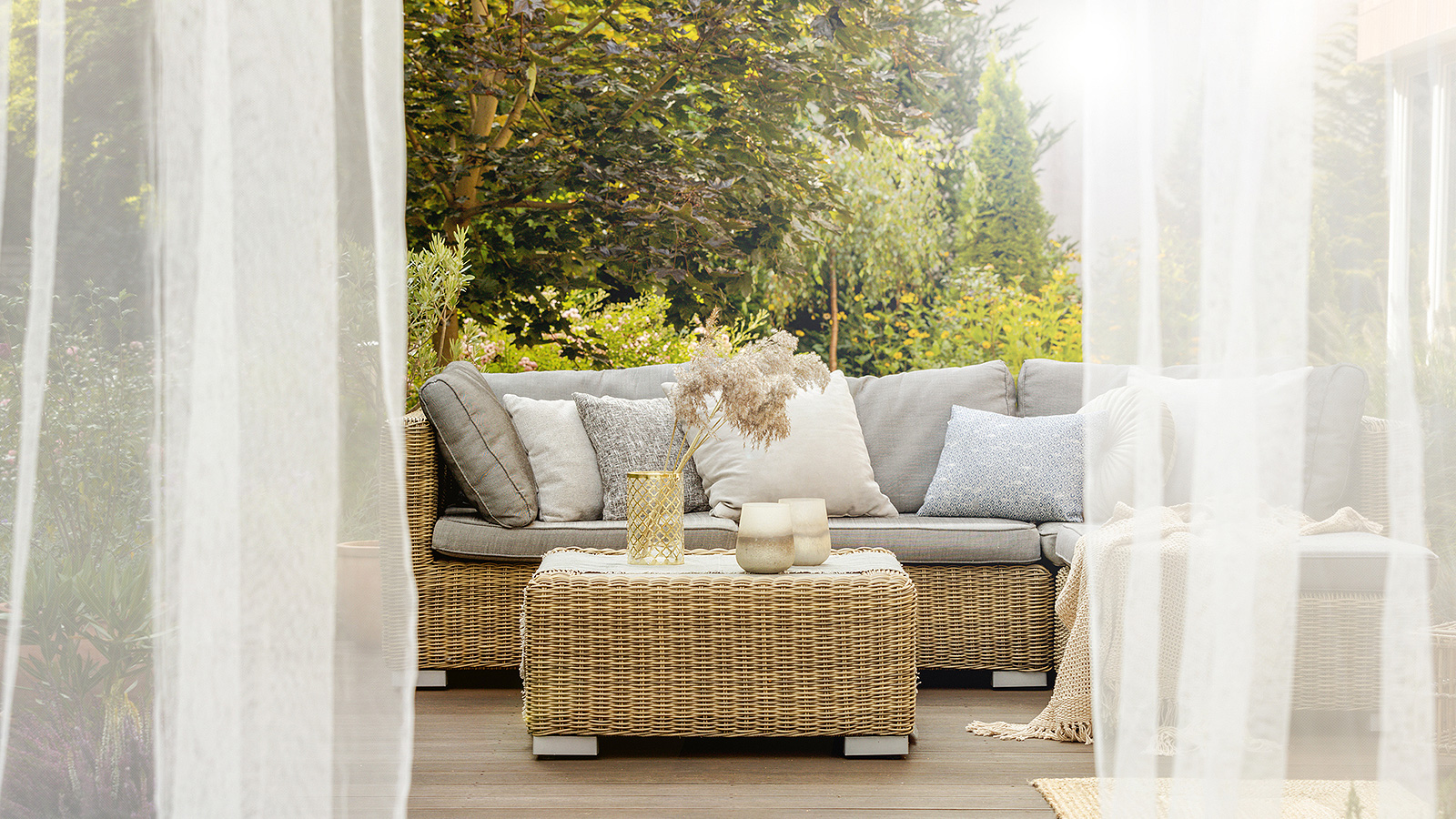 Explore Waldwick
Waldwick is a closely-knit community located just 27 miles west of New York City: it boasts an easy commute in a small and desirable suburb. In fact, in 2017, it was ranked "The Safest Small Town in America" by LendEDU. Waldwick has abundant parks and green spaces. It is truly a small town with a big heart. In addition to its beautiful location, the Wadwick schools are nationally recognized, and there are also celebrated shops and restaurants.
Schools
Waldwick Public Schools are consistently some of the top-ranked in an NYC suburb of Bergen County. There are four schools: One (K-5), one (PK-5), one middle school (6-8), and one high school (9-12). There are also private preschools and Montessori Schools in town.
The residential crowd is made up of…
single family homes – many historic and charming, but also several new constructions and renovated homes. There are also apartments within town as well.
The lifestyle offered is…
Comfortable, friendly lifestyle perfect for families in a suburb of New York City. The population is about 10,000.
The most popular building type is…
the single family home with historic charm and renovated features.
The average home price is…
about $535,000, though single family homes range both higher and lower as well.
The area's greatest highlight is…
Strolling the downtown area, catching family-friendly activities, or enjoying parks. It truly is one of America's best small towns.
The best spot to dine is…
There are so many options! Make sure to visit Nellie's Place (the best thin crust pizza!), Matthew's Diner, Bagel Nosh, Circolo, Italian Riviera, Andrea's, Village Green, Reinholds Bakery, La Vie En Rose Bakery and Cafe.
The best activities in the area are…
There are groups for both children and adults in sports, the arts, community service, senior citizens and different faith-based organizations. Be sure to check out The Little Gym and Superdome Sports for kids activities and camps! Other favorite activities are summer concerts at The Oval, visiting the Waldwick Town Pool, playing at the Waldwick, Indoor Tennis Courts, or visiting one of our many playgrounds.
The best spot to go shopping is…
Downtown shops. Favorite stores include Glamour Too, Plaza Jewelers, and Home Hardware. Don't forget the Giant Farmers Market, open all year round for fresh produce and goods.