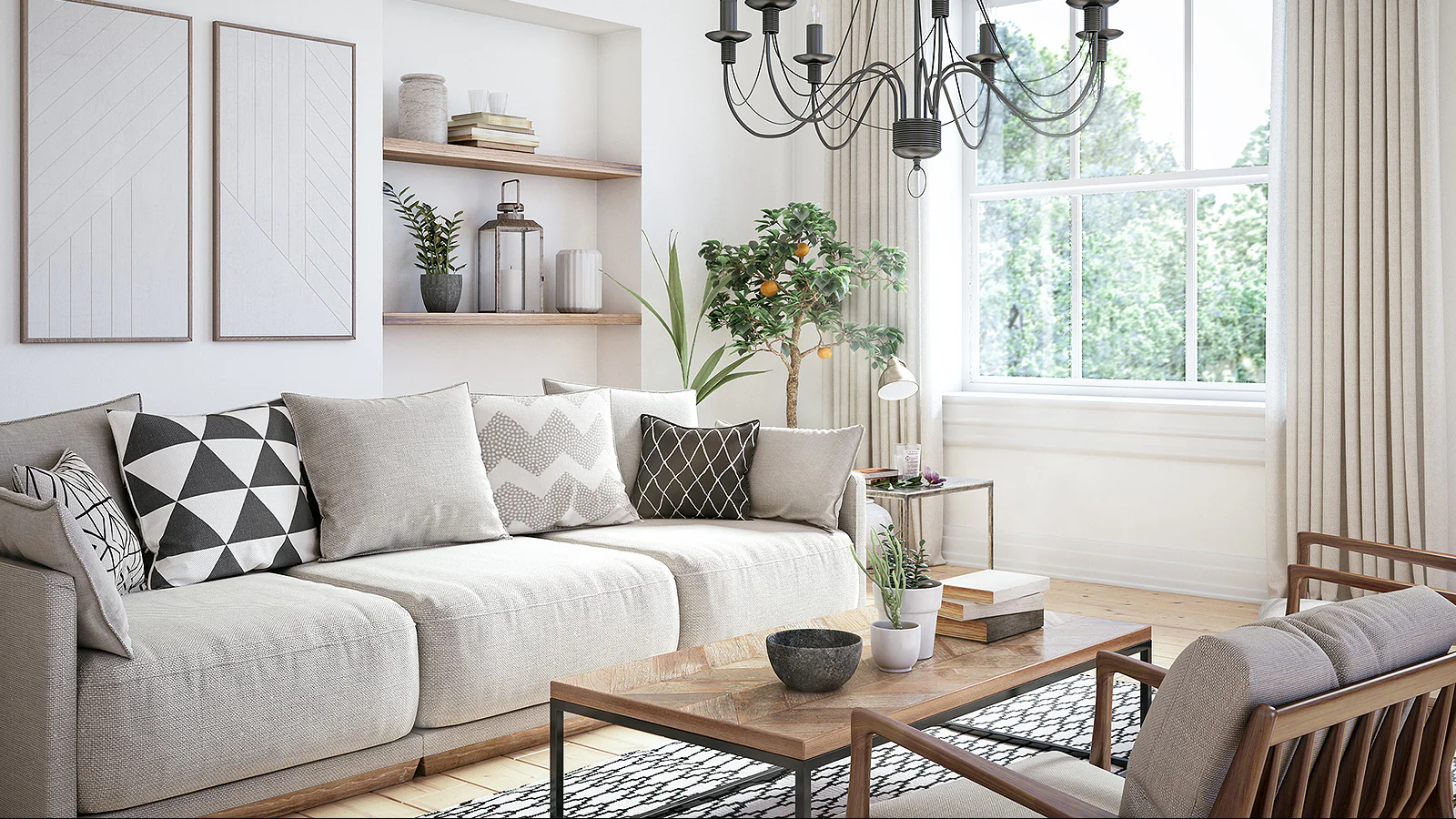 Explore Ramsey
Ramsey is a tight-knit community located just 26 miles west of New York City: it boasts an easy commute in a small and desirable suburb. With its beautiful tree lined streets, Ramsey has abundant parks and green spaces. In addition to its beautiful location, the Ramsey schools are nationally recognized, and the downtown area has celebrated shops and restaurants.
Schools
Ramsey Public Schools are consistently some of the top-ranked in an NYC suburb of Bergen County. There are five schools: three elementary schools (K-5), one middle school (6-8), and one high school (9-12).
The residential crowd is made up of…
single family homes – many historic and charming, but also several new constructions and renovated homes. There are also apartments within town as well.
The lifestyle offered is…
Comfortable, friendly lifestyle perfect for families in a suburb of New York City. The population is about 15,000.
The most popular building type is…
the single family home – Colonial and Victorian to Ranches, Cape Cods and Contemporary styles – with historic charm and renovated features.
The average home price is…
about $760,000, though single family homes range both higher and lower as well.
The area's greatest highlight is…
Downtown boutique shops and restaurants, enjoying a game at Finch Parkor the wonderful playground and sandboxes, fishing or ice skating at the numerous parks around town. Campgaw Mountain is also 10 mins away, great for all your spring and winter sporting activities.
The best spot to dine is…
Ramsey has it all, from fine dining like Varka or Cafe Panache to the perfect weekend breakfast spots like Giovanna's cafe or the Corner cafe. Pizza Fridays? Kinchleys Tavern is a favorite amongst locals for their famous thin crust pizza. Craft cocktails and lite plates – Bar Boutique is a fully stocked wine bar with a great atmosphere. Craving sushi – Tawara or Maguro is a must. Feeling like Thai food? Visit Gao – or – looking for delicious Vegan food? Simply Green is a favorite. If you're looking for that perfect dessert for the holidays or special occasion, L' Arte Della Pasticceria offers amazing pastries and cakes.
The best activities in the area are…
Finch Park always has something going on and the Ramsey pool offers families 2 water slides, two large kiddies pools with slides and waterfalls, lap pool, and snack stand. They always have activities for the kids from camp to swim lessons to Fab Fridays in July-enjoy live music, food and swim time til 10:00pm.
The best spot to go shopping is…
Downtown Ramsey has some great boutiques like Lily and Kate, perfect for gifts and accessories and Finch and company for home accents. The Interstate has some great bigger name stores like Kohls and Carters. Uncle Giuseppe's Market tailors to delicious pre-made Italian food and groceries and don't miss Steve's market, a small grocer and fantastic butcher – try the homemade sirloin burgers, you won't be disappointed! Sundays (all year long) at the train station parking lot, the famous Farmer's Market delivers farm-fresh vegetables and meats, seafood, breads, jams, teas, spices, pickles and so much more. It's one of the best farmer's markets around!