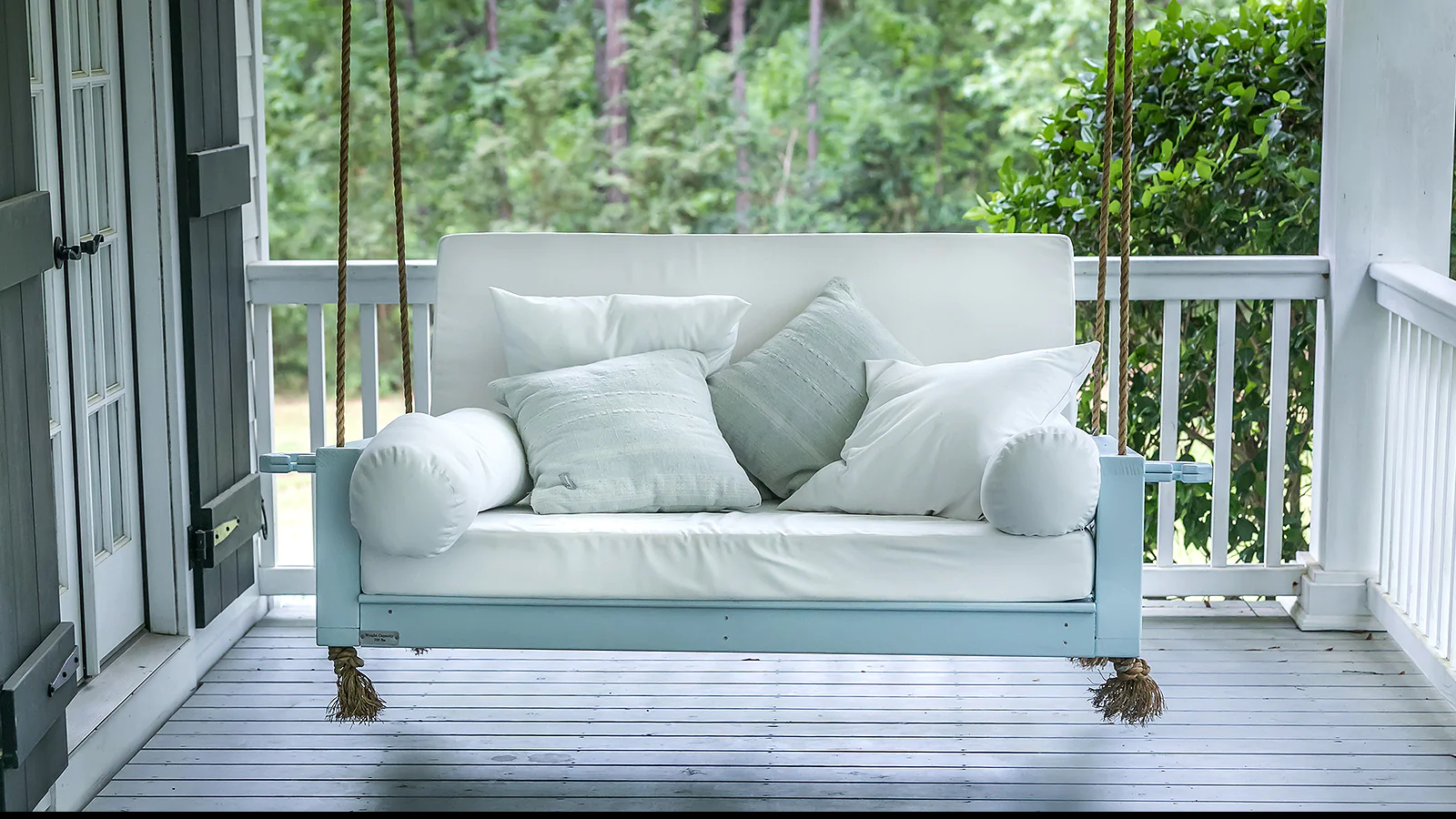 Explore Ho-Ho-Kus
Ho-Ho-Kus is a tight-knit community located just 20 miles west of New York City: it boasts an easy commute in a small and desirable suburb. With its beautiful tree lined streets, Ho-Ho-Kus has abundant parks and green spaces as well as plenty of historic landmarks. In addition to its beautiful location, the Ho-Ho-Kus schools are nationally recognized, and the Central Business District has shops and restaurants.
Schools
Ho-Ho-Kus Public School is a small, student centered PK-8 school that feeds into the Northern Highlands Regional High School, incorporating students from Allendale, Ho-Ho-Kus, Saddle River, and Upper Saddle River. Both are consistently some of the top-ranked in an NYC suburb of Bergen County.
The residential crowd is made up of…
single family homes – many historic and charming, but also several new constructions and renovated homes. There are also apartments within town as well.
The lifestyle offered is…
Comfortable, friendly lifestyle perfect for families in a suburb of New York City. The population is only about 4,000, so a true small-town community.
The most popular building type is…
the single family home with historic charm and renovated features.
The average home price is…
about $873,000, though single family homes range both higher and lower as well.
The area's greatest highlight is…
Strolling the shops and restaurants in the Central Business District, catching family-friendly activities, or enjoying green space like the North Field or the Ho-Ho-Kus Brook. The historical landmarks like The Hermitage, the Zabriskie House, and the Ho-Ho-Kus Inn and Tavern.
The best spot to dine is…
There are so many options! Make sure to visit Ho-Ho-Kus Inn and Tavern, Alberts, St. Eve's, Sicilian Sun, Sunny Wok, and the Ho-Ho-Kus Bakery.
The best activities in the area are…
There are groups for both children and adults in sports, the arts, community service, senior citizens and different faith-based organizations. Each June, the organization hosts "A Taste of Ho-Ho-Kus". This event raises money to donate to Ho-Ho-Kus volunteer organizations, support the Chamber's college scholarship, and holiday decor. There are plenty of events at The Hermitage, a historic landmark, including holidays, craft shows, concerts, and artisanal events like maple sugaring!
The best spot to go shopping is…
the central business district. Favorite stores include Little Nikki's Children's boutique, J McLaughlin, and BB Clover.