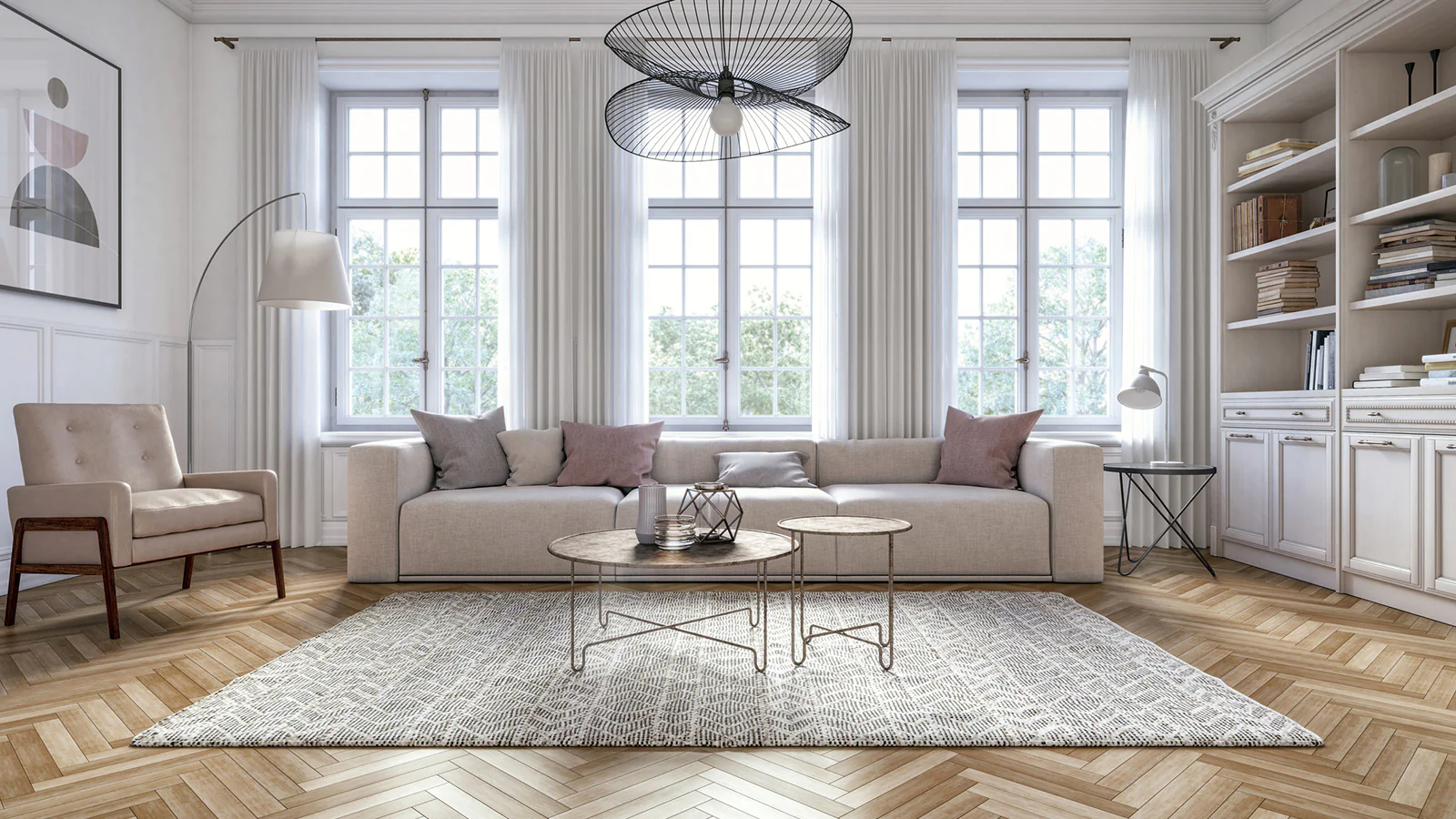 Explore Wyckoff
Wyckoff is a delightful, tree-lined suburb located just 27 miles west of New York City: it boasts an easy commute in a small and desirable town. With its beautiful streets, Wyckoff has abundant parks and shopping areas. In addition to its beautiful location, the Wyckoff schools are magnificent, and there are several shops and restaurants.
Schools
Wyckoff Public Schools are consistently some of the top-ranked in an NYC suburb of Bergen County. There are five elementary schools (K-5), one middle school (6-8), and Wyckoff students attend a public high school (9-12) of their choice within the Ramapo Indian Hills Regional High School District, which also serves students from Franklin Lakes and Oakland.
The residential crowd is made up of…
single family homes – many historic and charming, but also several new constructions and renovated homes. There are also apartments within town as well.
The lifestyle offered is…
Comfortable, friendly lifestyle perfect for families in a suburb of New York City. The population is about 17,000.
The most popular building type is…
the single family home with historic charm and renovated features.
The average home price is…
about $845,000, though single family homes range both higher and lower as well.
The area's greatest highlight is…
Strolling the shops and restaurants in the Boulder Run Shopping Center, enjoying the Spring Lake Beach Club in the summer or many other year-round activities at the Wyckoff YMCA, catching family-friendly activities, or enjoying green space like Memorial Field.
The best spot to dine is…
There are so many options! Make sure to visit The Brick House, Willow and Whisk, Blue Moon Mexican Cafe, The Barn, and TS Ma.
The best activities in the area are…
There are groups for both children and adults in sports, the arts, community service, senior citizens and different faith-based organizations. Some of the highlights during the year include the movies at Memorial Field in the summer, Fishing Derby, and Wyckoff Day.
The best spot to go shopping is…
Boulder Run Shopping Center. Favorite stores include Tons of Toys, Tons of Treasures, Meyers House of Sweets, and Ped-Agree Shoes.