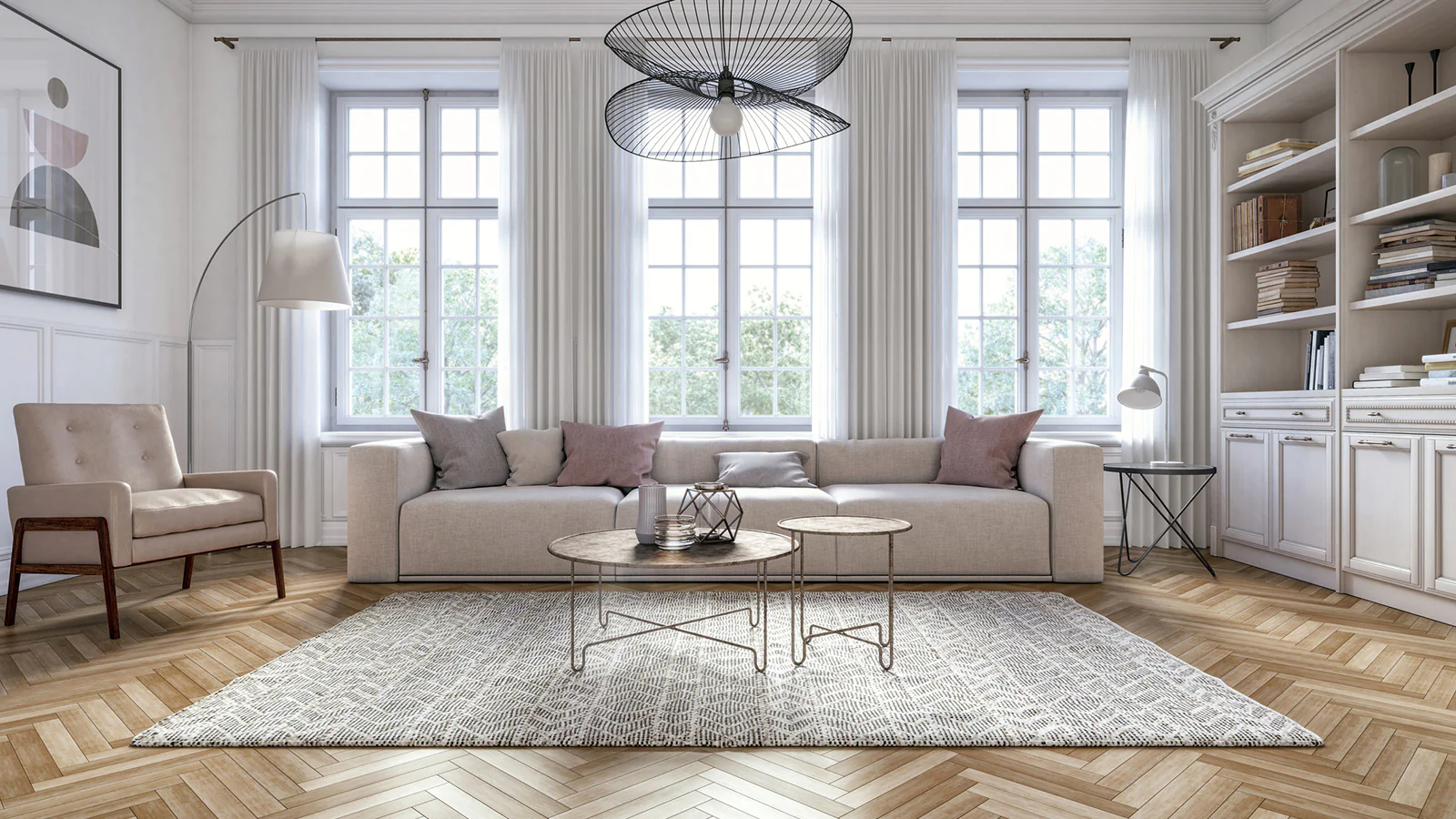 Explore Midland Park
Midland Park is a tight-knit community located just 22 miles west of New York City: it boasts an easy commute in a small and desirable suburb. With its beautiful tree lined streets, Midland Park has abundant parks and green spaces. In addition to its beautiful location, the Midland Park schools are nationally recognized, and the town also has celebrated shops and restaurants.
Schools
Midland Park Public Schools are consistently some of the top-ranked in an NYC suburb of Bergen County. There are two elementary schools (one PK-2 and one 3-6), and one junior/senior high school (7-12).
The residential crowd is made up of…
single family homes – many historic and charming, but also several new constructions and renovated homes. There are also apartments within town as well.
The lifestyle offered is…
Comfortable, friendly lifestyle perfect for families in a suburb of New York City. The population is about 7,000.
The most popular building type is…
the single family home with historic charm and renovated features.
The average home price is…
about $557,000, though single family homes range both higher and lower as well.
The area's greatest highlight is…
Midland Park treasures its "small-town" feel yet offers a multitude of housing options, recreational facilities, quality public and private schools, unique shopping and dining options, nine houses of worship, and public transportation into nearby Manhattan making it a desirable town to call your own. The Municipal fields are top notch.
The best spot to dine is…
There are so many options! Make sure to visit Arturo's, Rosario's, Pizzaiolo by Brothers, Legends, Bagel Emporium, and No. 1 Sushi.
The best activities in the area are…
There are groups for both children and adults in sports, the arts, community service, senior citizens and different faith-based organizations. The municipal fields are fantastic – and the playgrounds like Wortendyke Park and the Dairy Street Playground are local favorites.
The best spot to go shopping is…
Midland Park Shopping Center. Favorite stores include The Depot, Tuesday Morning, Marigold Boutique, and KD Boutique – Kristin Dahl Fashions.