Living in Ridgewood, NJ means living in an area that's rich in history, has excellent schools, stunning parks and green spaces, and a sense of community you can't find in a big city. Life here is perfectly balanced, combining small-town charm with a sense of excitement and fun. Residents in Ridgewood enjoy privacy and security while being only a short distance from all that New York City and New Jersey have to offer.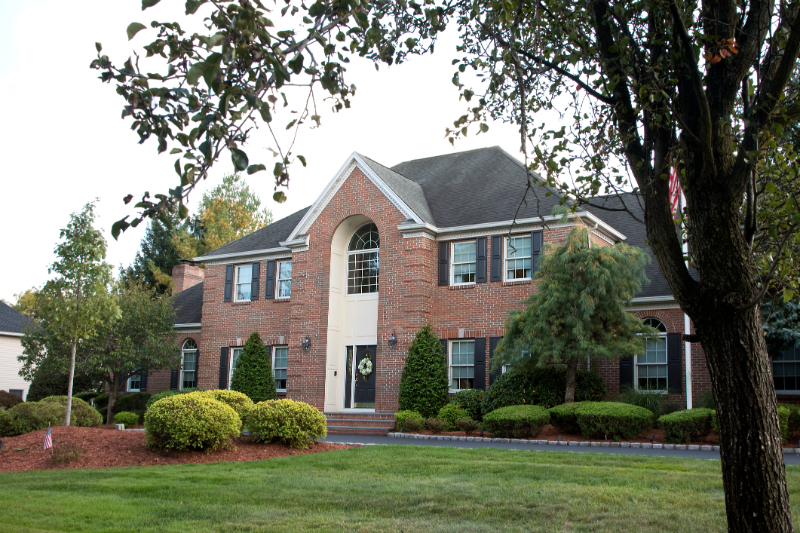 In short, Living in Ridgewood, NJ has a lot of everything that would interest many people looking to relocate. Here we'll explore some of the reasons you'll love Ridgewood and why it might be the perfect place for your next home. 
Table of Contents:
A Brief Ridgewood History
Before we go deeper into what Ridgewood offers, let's take a quick look at how Ridgewood came to be. The village was once a forested area inhabited by the Lenni Lenape tribe drawn to the area by abundant sources of fish and game. However, by the 1700s Dutch settlers would arrive and would go to build many farms throughout the area. After numerous name changes, the community finally settled on Ridgewood and became incorporated in 1895. 
Ridgewood's development was propelled by the rise in railroads during the mid-19th century. The Patterson and Ramapo Railroad provided transit between Ridgewood and New York City and led to the boom of the mill industry in Ridgewood. This railroad access which made commuting viable would prove vital not only in the economic development of the area but in the growth of its population.   
Today, Ridgewood enjoys a high level of prestige. The village has 14 homes listed in the National Register of Historic Places, a testament to its history and the beauty of its architecture.  Its schooling system has a reputation for excellence, and throughout there are amenities and cultural spots that provide convenience and character. 
Why move to Ridgewood, NJ?
While there are many reasons that make Ridgewood an outstanding place to live, 3 stand out. The first is the sense of community that you find in the area; people here look out for each other and enjoy communal activities. It is a very family-friendly place. The next reason is that the village provides incredibly good schooling for its kids. Finally, it's a location that provides convenience and opportunities to have fun. There's plenty of outdoor recreation, places of cultural interest, and great restaurants and shopping. 
A sense of community
It's entirely possible to live for years in the city and not know your neighbors. It could be the busy lifestyle or the sheer volume of people, or even just because there is an inherently heightened sense of caution when you live in a big city. However, in Ridgewood, life is lived at a more natural pace. There's much more of an opportunity to make connections within your community. All this happens naturally, in an area that's safe, aspirational, and keen on enjoying the good life. 
Bear in mind that Ridgewood is a great place for families raising and schooling kids and draws many young families. This is evident in that 30% of the population are under 18 years old and 6% are under 5. This has undoubtedly led to neighbors who share similar interests and responsibilities coming together. 
These close-knit communities often have active community organizations, which set up and host various events. From block parties to community bake sales and church drives, neighbors interact and it's common to see families enjoying play dates in the neighborhood parks in Ridgewood, NJ. 
An excellent schooling system
New Jersey is one of the best states, if not the best state for schools. It has numerous universities and institutions for higher education, and its public elementary, middle, and high schools are of an extremely high standard. There are, of course, private schools, however, with the public schools being so good, residents can be reassured that whichever option they choose, their children will receive a very high-quality education.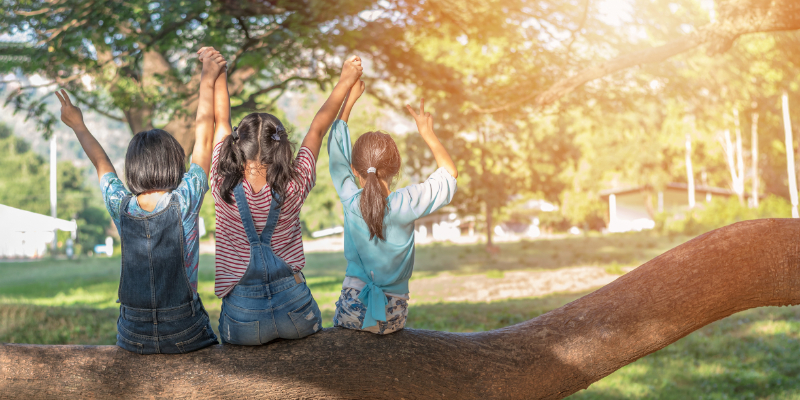 Living in Ridgewood, NJ means living in an area with one of the highest concentrations of excellent public schools in New Jersey. Across the board, the Ridgewood Public School District scores highly. However, one statistic stands out; it is in the top 1% in terms of graduation rates. That's a fairly compelling reason to raise and school your children in Ridgewood. 
There are 6 elementary schools in the village, Willard, Somerville, Hawes Travell, Orchard, and Ridge. Ridgewood High School ranks as one of the State's top public high schools, with over 90% of graduates heading to college. Its SAT scores are significantly higher than the state average for both reading and math. 
If you prefer, you can send your children to the private school Academy of Our Lady, where your children can attend from kindergarten all the way up to eighth grade. There's also Immaculate Heart Academy, a high school for girls. Both are, as their names suggest, Catholic schools and both come with excellent reputations for providing high-quality education. 
Aside from Princeton, other top tertiary institutions are Montclair State University, The College of New Jersey, Rutgers University, and the New Jersey Institute of Technology. 
Ridgewood Amenities 
You could describe Ridgewood as a peaceful place, even serene, but there's a lot here to keep residents entertained, healthy, and engaged.  
Parks and Sports
Van Neste Square is right in the heart of the downtown district and serves as a wonderful place to play, stroll, or just relax. It's also frequently used as a location where communities hold events and activities throughout the year. Even Santa has been known to hold a grotto there come the festive season. 
Then there's Saddle River County Park which covers over 570 acres. Divided into 5 sections, there's a lot to explore and enjoy. Saddle River County Park's wild duck pond area is a relaxed outdoor space where residents go cycling, have picnics, or take pets for a walk. 
A particularly popular spot is Graydon Pool, an outdoor swimming center at the center of the village that also has tennis courts and playgrounds. 
Dining out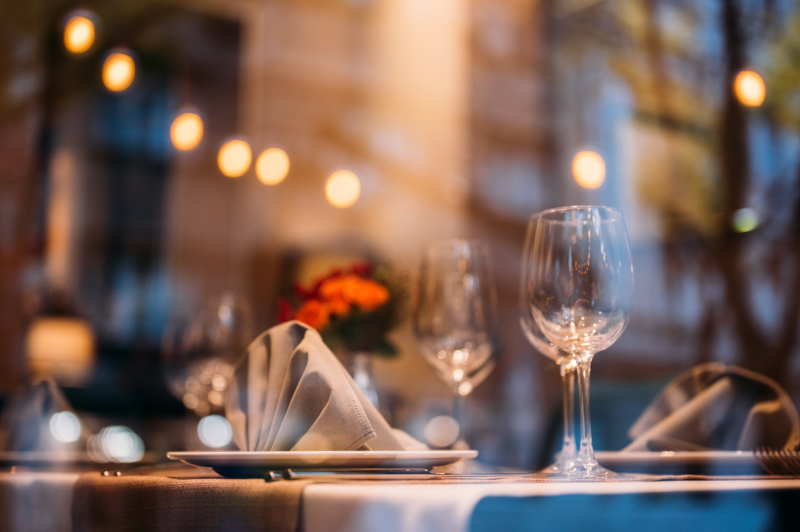 You're spoilt for choice when it comes to dining out in Ridgewood. Whether you're in the mood for casual American comfort food or international cuisine, you'll be able to find exactly what you're after. In addition to restaurants, several cafes, bars, and bakeries are spread throughout the city. Some of the local favorites include:
Art and Culture
The Ridgewood Art Institute has been promoting, teaching, and celebrating fine art since 1935. A non-profit organization they are very active in bringing fine art to the community and have an extensive calendar of events where they teach painting and drawing skills. 
The James Rose Center is another non-profit organization that focuses on architecture, the natural landscape, and how people interact within that space. Located along East Ridgewood Avenue, it features different exhibits and programs throughout the year. 
Another notable attraction is the Schoolhouse Museum, which dates back to 1872. Managed by the Ridgewood Historical Society, this museum features old tools and civil war artifacts and showcases life in the area going back as far as the indigenous settlers.  
These are just some of the amenities and attractions that can be enjoyed when living in Ridgewood, NJ. You get to live in a warm welcoming community, steeped in history and culture but with modern amenities that make life easy and fun. 
Homes for sale in Ridgewood, NJ
There is an array of different house styles in Ridgewood, NJ given the area's history and its association (as mentioned above) with architecture. Historic homes that are charming and full of character sit seamlessly with newer constructions in established neighborhoods. 
A real estate agent is a great resource to help you explore your options when looking for the type of home that will perfectly match your lifestyle and tastes. 
Types of Homes 
While most homes are single-family dwellings, there are townhouses and condominiums for those looking for smaller-sized properties. Here we've listed some of the most popular styles in the area:
Ranch Style: These are very popular and date back to the Second World War. Features well-finished basements, decks, patios, and a low-pitched roofline. 
Queen Anne Style: These symmetrical residences have deep porches, corner towers, and textured sidings with large rooms on two or more floors.
Victorian Style: Distinguishing features include rounded corners, steep gabled roofs, towers, turrets, and dormers, and often come with decorative carpentry. 
Row Houses or Townhouses: These homes are often long and narrow, have similar designs to those around them, and share a single roof line. 
Cape Cod: Typically single-story, these homes were originally small-sized, clapboard-walled homes that have since been expanded to full floors with additional trim. 
Condominiums: Great for professionals who work in the city or as a second home. Plenty of new condo developments offer modern amenities like swimming pools, gyms, and private laundry rooms. 
Bear in mind that though Ridgewood is picturesque with many of its homes built in the latter part of the 19th century and the early 20th, many of those homes have been updated. While the exteriors have retained their original look and appeal, their interiors have been renovated and modernized. That's very typically Ridgewood, keeping all the best of its past while ensuring it enjoys all the benefits of the present and future. 
Typical features and amenities you can expect from a Ridgewood, NJ home include a porch or veranda for entertaining and spending time, upgraded kitchens, and oversized garages. Most homes come with three bedrooms and three baths. 
The Gubb team is helmed by founders Chris Gubb and David Gubb, and they've accomplished so much with one simple focus, "do more than expected." This driving principle has resulted in over two decades of the highest quality professional real estate service and various accolades, including a five-time NJ Realtor® Platinum Circle of Excellence and a six-time Five Star Award for Exceptional Service.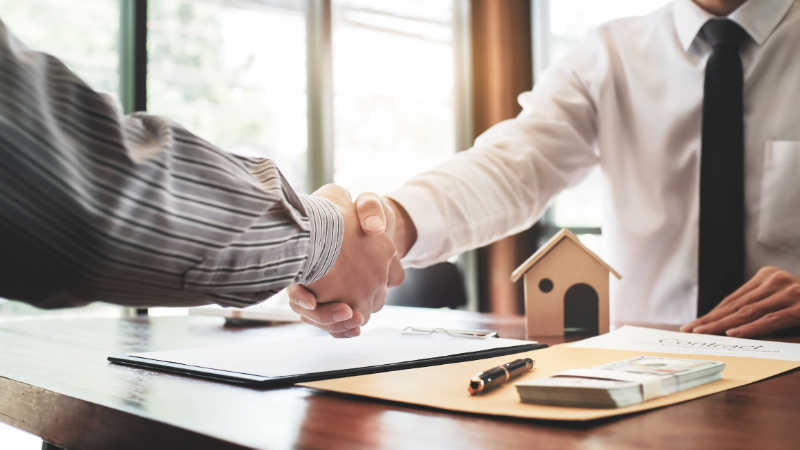 Recognizing that each client has different needs and goals, the Gubb team offers a full range of services for both buyers and sellers. These include custom home evaluations and staging services. 
If you're interested in living in Ridgewood, NJ, or the surrounding areas, work with a professional team that will take the time to fully understand what your aims are and what is your ideal situation. Then they'll bring to bear all their experience, knowledge, and skills to help you realize that vision. 
Call us and schedule a consultation with The Gubb Team. Reach our team at 201.299.6261. You can also email us at davidgubb(at)thegubbteam(dotted)com or send us your messages or inquiries here. We'd love to hear from you.