Holiday decorating tips (from gorgeous doorways in and around #Ridgewood NJ) 🎄
✅ Lots of greenery! Especially with lights – it really pops when there is snow on the ground
✅ Add props like Nutcracker figurines or large ornaments, especially if you have a large lemonade front porch like so many beautiful homes in Ridgewood
✅ Don't forget the windows! Candles (battery operated) or wreaths add the perfect touch
✅ Set timers so that all lights go on automatically at sundown. One less thing to think about!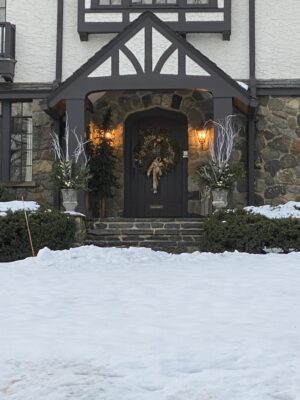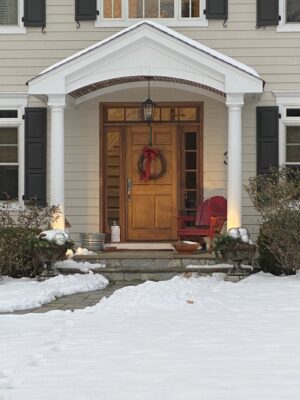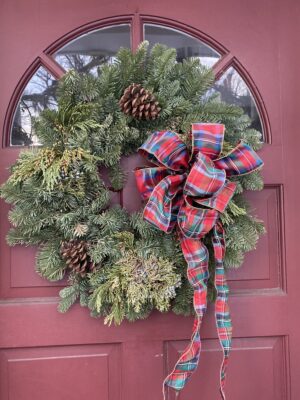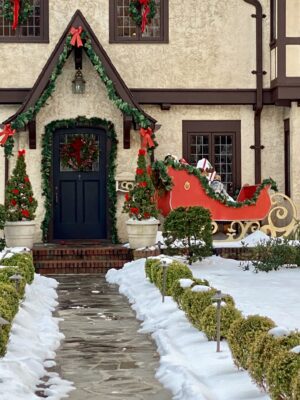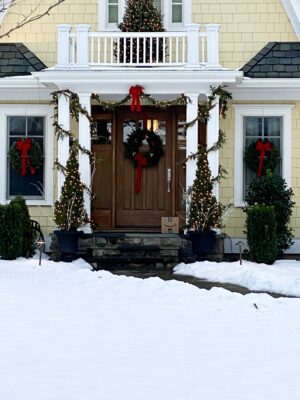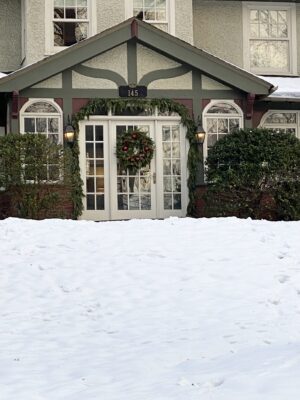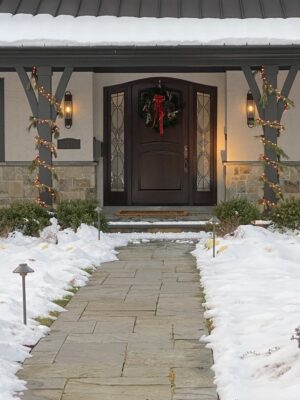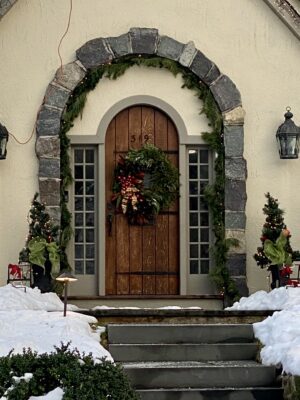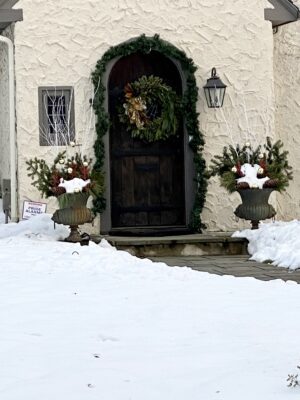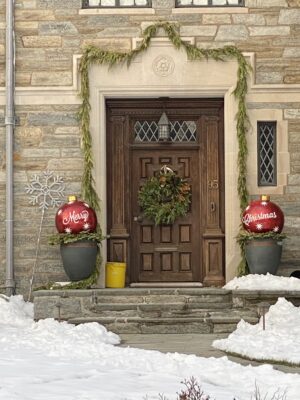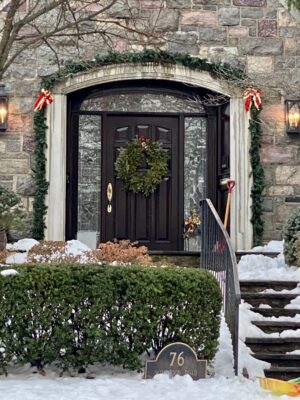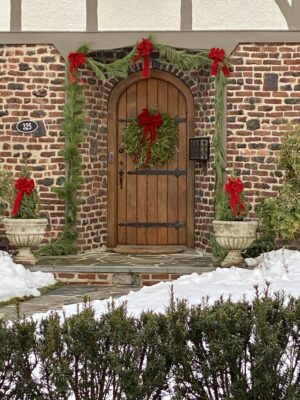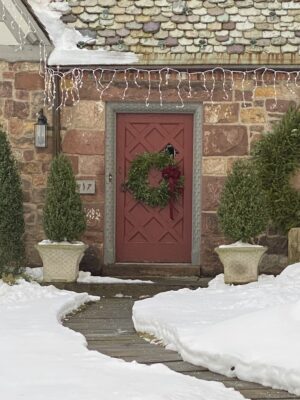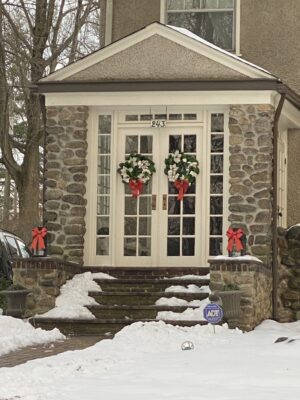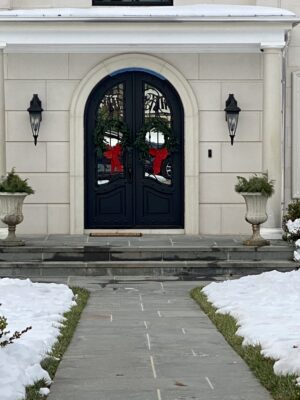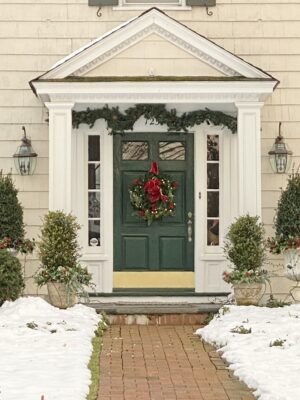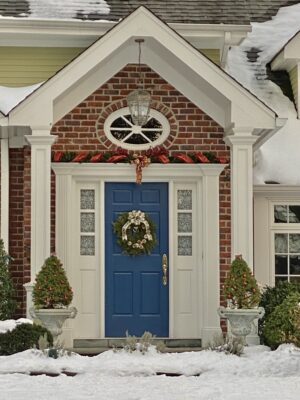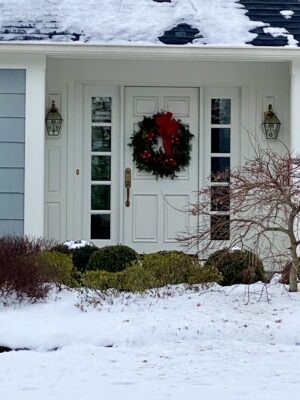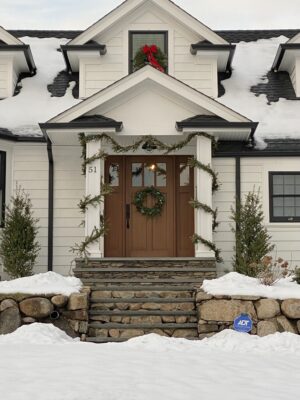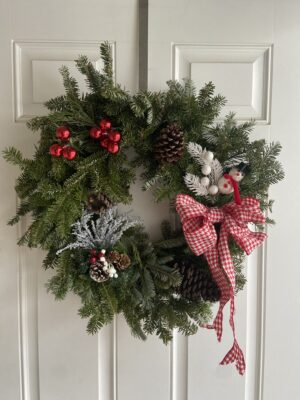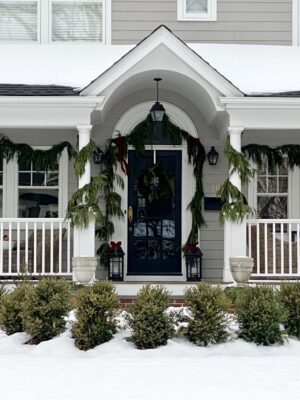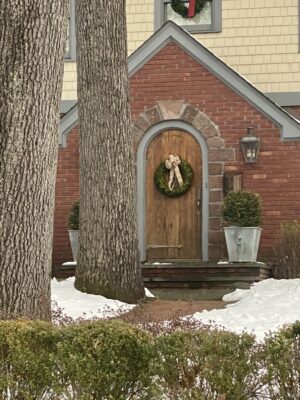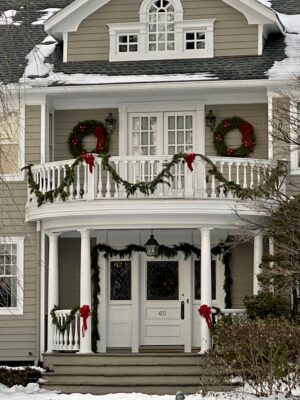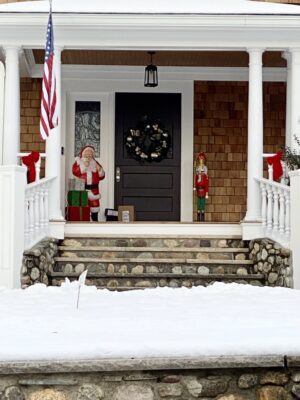 Above all – let your home reflect YOU – we love driving around town to celebrate the joy of the season.
✨ Happy holidays ✨